CIBC Lowers Imperial Metals (III) Price Target to C$0.90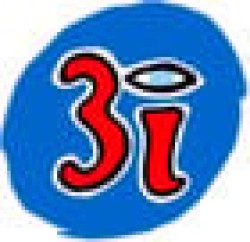 Imperial Metals (TSE:III) had its price target cut by equities research analysts at CIBC from C$1.90 to C$0.90 in a report issued on Thursday. CIBC's target price suggests a potential downside of 23.08% from the stock's previous close.
Separately, TD Securities reduced their target price on shares of Imperial Metals from C$2.25 to C$1.30 in a research report on Wednesday.
Shares of TSE III opened at C$1.17 on Thursday. Imperial Metals has a 52 week low of C$0.93 and a 52 week high of C$4.12.
In other news, insider Fairholme Capital Management, sold 22,042 shares of the stock in a transaction dated Thursday, July 12th. The shares were sold at an average price of C$1.74, for a total value of C$38,353.08.
Imperial Metals Company Profile
Imperial Metals Corporation acquires, explores for, develops, and produces base and precious metals in Canada. The company explores for gold, copper, zinc, and lead. It operates through Red Chris, Mount Polley, Sterling, Huckleberry, and Corporate segments. The company's key projects are Red Chris copper/gold mine in northwest British Columbia; Mount Polley copper/gold mine in central British Columbia; and Huckleberry copper mine in west central British Columbia.
Read More: How are Outstanding Shares Different from Authorized Shares?
Receive News & Ratings for Imperial Metals Daily - Enter your email address below to receive a concise daily summary of the latest news and analysts' ratings for Imperial Metals and related companies with MarketBeat.com's FREE daily email newsletter.